Gifts For The Discerning Gent
Buying a gift for a loved one can be the easiest task in the world, or it can be the most difficult – a minefield in fact. I tend to find it easy to buy for the female members of my family, my sister, my mom, my nieces and my sister in law are all fairly simple to gift, and I enjoy the act of shopping for them. But when it comes to the men in my family, particularly my father, father in law and my brother in law, I find is so frustrating. I think I've mentioned before that my father is very much of the 'don't want anything, don't need anything school', so this post is sort of a tribute to him, and his kind, with a few ideas for gifts that may please even the very hard to please. (Fingers crossed).
A Gift Experience
What do you give to the person who has everything, and wants for nothing? You give them a gift experience that they will never forget. Whether it's a helicopter trip, enjoying the view from the top of The Shard, or a driving experience at Silverstone, there must be an experience that your loved one would love to take part in to create a memory made to last. You can find lots of great gift experiences at Virgin.
Gourmet E-Liquid
If your loved one is a vaper, or is trying to give up smoking, you could treat them to the very best in Gourmet E-Liquid. Red Vape, which is based in Nottingham, have created a range of gourmet e-liquids that contain no artificial ingredients, flavourings or colourings. They also come in stylish packaging which makes them a great gift idea. You can find out more about the brand by visiting https://www.redvape.com
Beard Products and Male Grooming
Even the most alpha of males seem to be getting in on the act when it comes to male grooming. Beards are still the look of choice when it comes to men's fashion, and so beard products – oils, tamers, combs and balms are a good and useful choice as a gift. A case in point is the Billy Jealousy beard product we got for my brother-in-law for Christmas last year. Yesterday he sent a message asking for a link to the product so he could re-order it. I guess you can say that was a hit!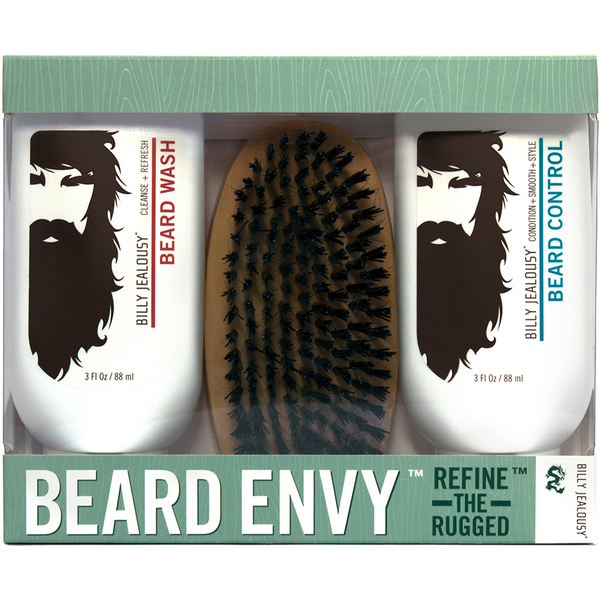 What do you buy for the hard to buy for?